Harnesses and Wiring
This section contains all of the pre-made wiring we currently carry. We are happy to undertake custom jobs, so if you need something special, please don't hesitate to ask!
Our universal wiring harness for those wanting to get a jump start on their wiring without having to pay the full amount for a custom setup.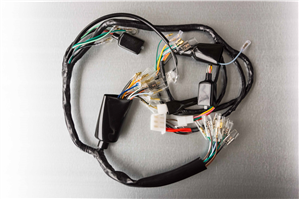 Honda 360/250 Harness - OEM Spec
Matches the original harness in all features. A direct swap.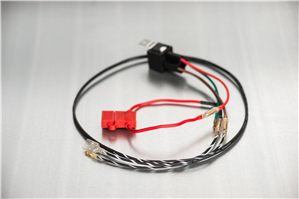 Ignition Coil or Headlight Subharness
Allows a direct run of power from the battery to either your ignition coils or your headlight.